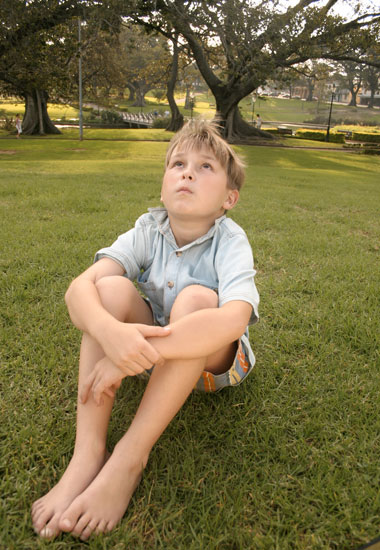 It's not only the local pool where you'll find barefooters, we're everywhere! No matter if you haven't worn footwear for years or are just starting to enjoy the benefits of barefooting, venturing outside your home can be a big step.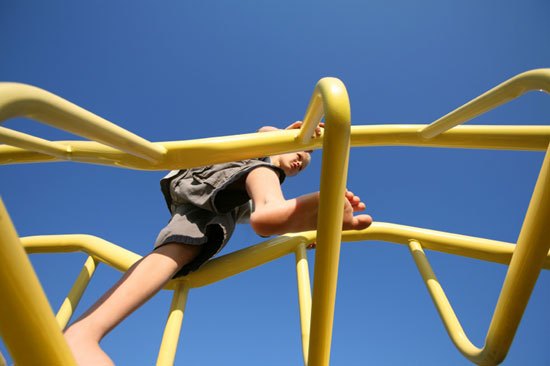 If you're just getting familiar with barefooting and haven't bared your toes in public, a park is a great place to start your journey. The different textures, from grass to playground equipment, give a new sensation to your feet. It may feel different at first, but you will soon learn to enjoy the added experience while out enjoying nature. While your feet get used to feeling new textures, you should be cautious with hot asphalt in the summer and wood chips.
Inside venues increase the experience outside the home. From cool concrete and tile floors to more surfaces. Some businesses don't allow us, while others do. Here are some places where people have had no problems shopping barefoot.
Bonnie Doon Mall, Edmonton, Canada
Hodads, in San Diego, California, says, "No shoes, no problem!" It even says so on their website!
Nick barefoot at Walmart in Shakopee, MN
Nick barefoot at Holiday, a convenience store/gas station chain in Minnesota. Nick emailed corporate and received a response indicating that barefoot customers are welcome. The corporate email said, "I do not want to advertise that barefoot is accepted, but I will contact the managers in your area and explain that there is no policy against shopping barefoot, which should allow you to shop our stores without confrontation."
Steve said:
Score!!!!! I just got a call from the regional VP of Trader Joe's (serving New York and Connecticut). He apologized for my bad experience. [Steve had previously been asked to leave while shopping barefoot in Trader Joe's.] He said that Trader Joe's does not have a shoe policy. They are not a policy driven company he said. He said their only concern is toes getting hit by carts or stepped on or what not. He acknowledged it as a choice and he will educate the store managers in the matter. He also asked if there were any other stores I knew of because this was the first time he had ever heard of a barefoot issue. I asked for something in writing and he said he would look into it. So I am officially "allowed" to go into Trader Joe's barefoot in New York and Connecticut.
In some countries, going barefoot is a normal way of life. Just like someone wearing short sleeves without gloves, shorts and bare feet are common. This scene at a supermarket in New Zealand is a typical day with barefoot adults and children.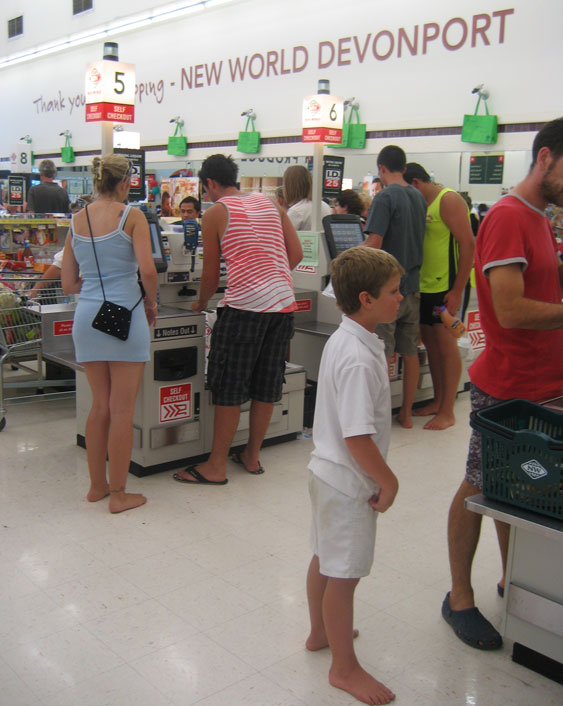 Much of Belize is very barefoot friendly, as this article describes.