Seeking the truth about natural healing solutions and finding alternatives to "Big Pharma" is critical to our health and survival.  This documentary reviews the scientific phenomenon of how you can heal your body by doing the simplest thing that a person can do…
standing barefoot on the earth.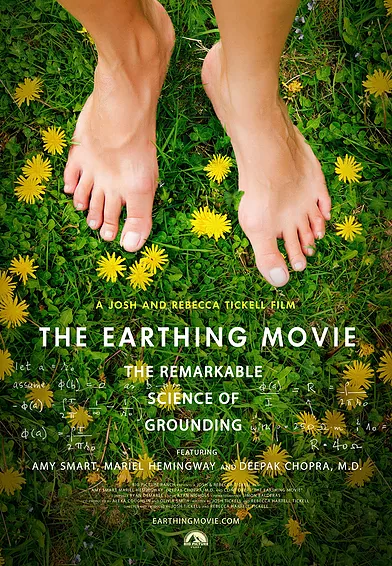 There are still a few more red carpet film festivals screenings ahead. We know not everyone can make it to the screenings so we decided to offer private screenings until after the final film festival.
​Due to copyrights, we have to keep it to PASSWORD PROTECTED screenings. Receive your FREE PRIVATE SCREENING by entering your name and email below. (This will sign you up for the Barefoot Is Legal newsletter.)
MEET: CLINT OBER
Clint Ober, grounding pioneer began investigating the effects of electrically grounding the human body to Earth in 1998. He subsequently set off on a scientific odyssey, working with researchers including biophysicists and electrophysiologists, and developed comfortable Earthing™ systems that people could use indoors. After grounding people across the world, the benefits of the Earth's energy on the mind, body, and soul are undeniable. Once a cowboy from the great state of Montana, Clint spends every waking hour in the pursuit of understanding and identifying the impact that ground contact has on the body. The findings to date have improved the lives of more people than he could ever believe.