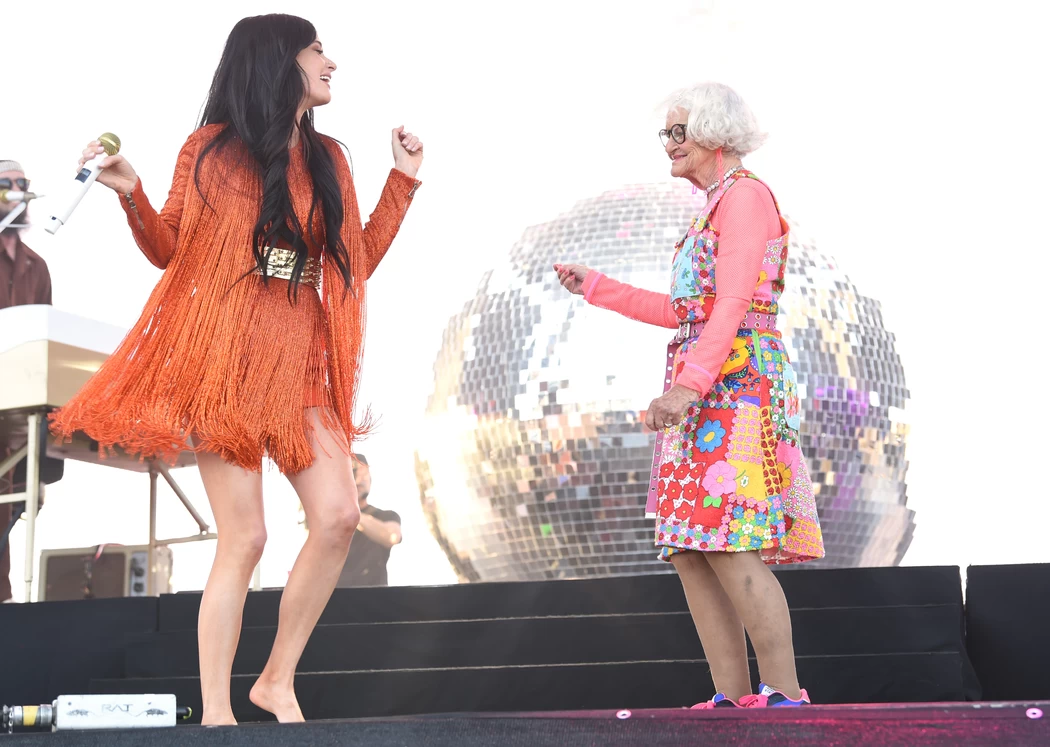 Apple Paltrow-Martin, Kacey Musgraves and the members of the 'Barefoot is Legal' organization say yes.
On a sunny spring morning a week or so ago, I was waiting for the B69 bus in Prospect Heights—a neighborhood where…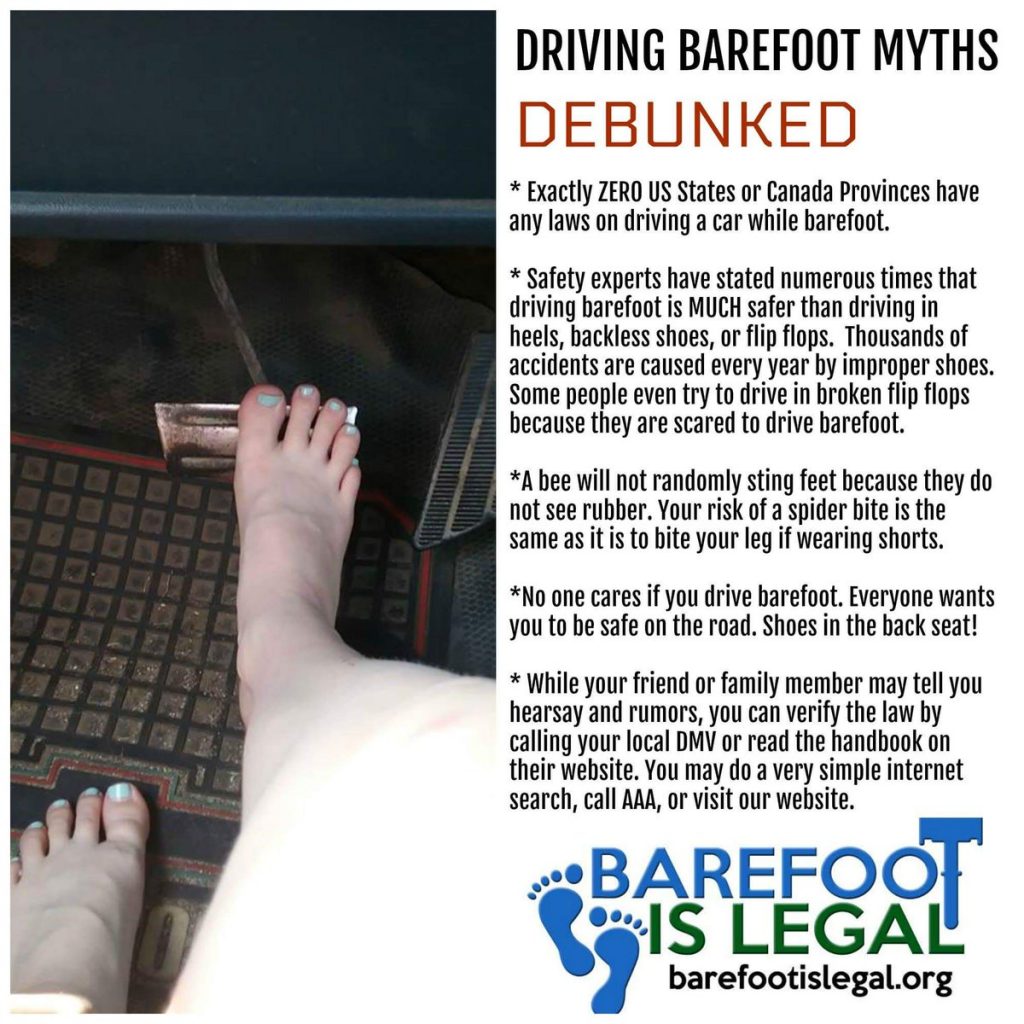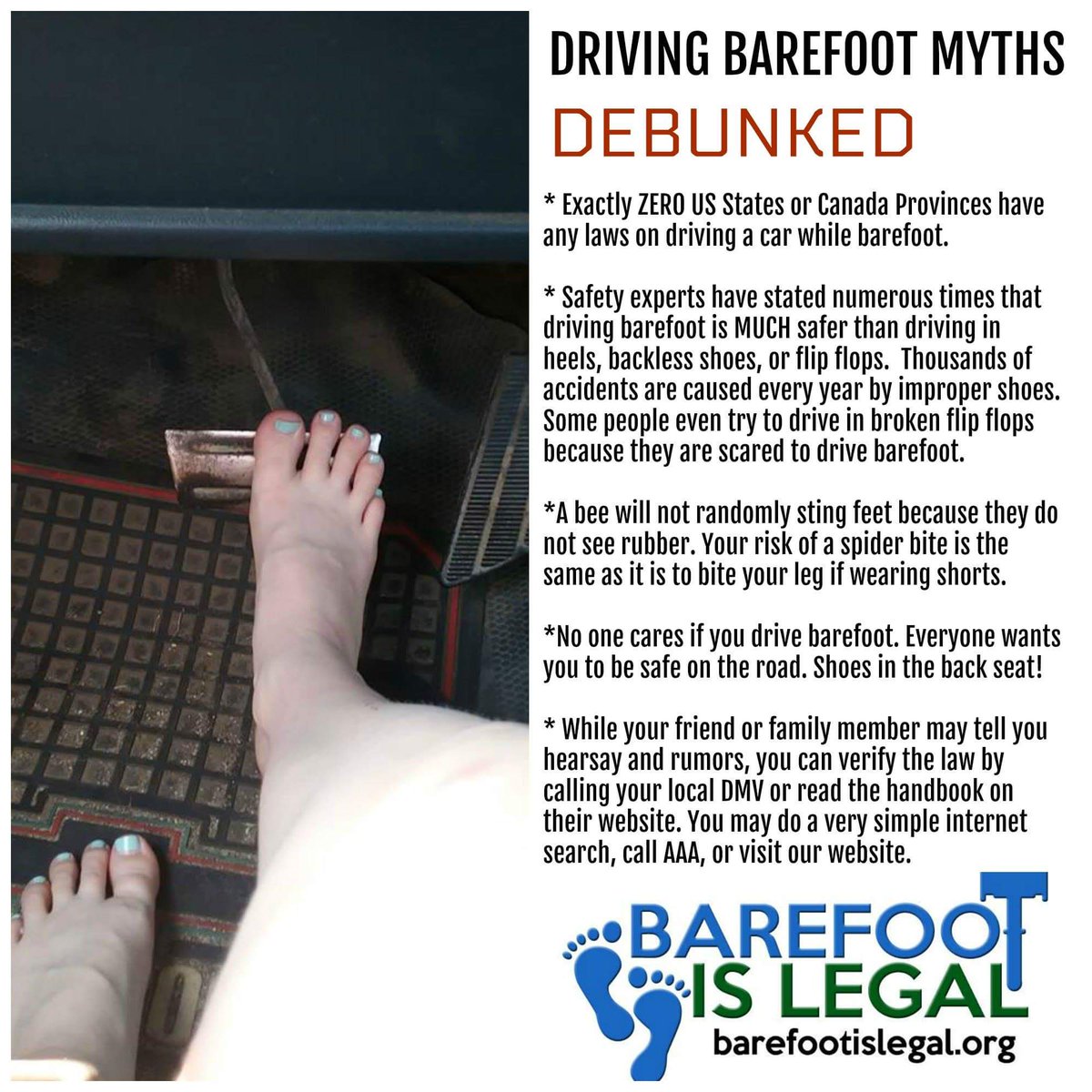 Trooper Alyson Burch with the Michigan State Police, Iron Mountain Post says that it's completely legal!
Trooper Burch says that there is nothing in the Michigan Vehicle Code that requires shoes.